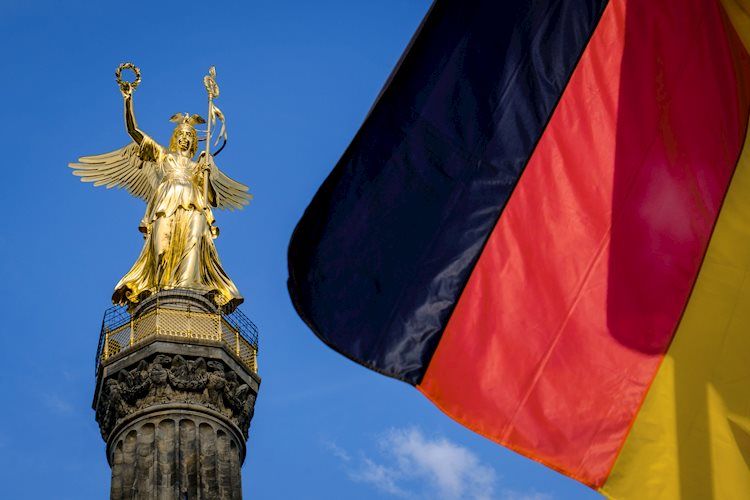 Germany's Finance Minister (FinMin) Christian Lindner expects inflation in Europe's biggest economy to drop to 7% this year and to continue falling in 2024 and beyond, but believes high energy prices will become the new normal, reported Reuters.
"The target remains 2%. This must be a top priority for the European Central Bank and the German government," Christian Lindner said in an interview with Bild newspaper published on Sunday per Reuters.
Also read: Lagarde Speech: ECB must stop quick wage growth from fuelling inflation
Additional comments
Germany needs an 'unbiased' energy policy in order to keep industry ticking.

Domestic gas and oil fracking and nuclear energy should be considered in the energy sources mix along with renewables.

The ban (on fracking) should fall. Then private investors can decide whether the mining is economical.
FX implications
The news should probe European Central Bank (ECB) hawks and may probe the EUR/USD pair's bullish trajectory. However, discussions surrounding the Federal Reserve's (Fed) pivot can fuel the major currency pair.
Also read: EUR/USD Price Forecast 2023: Control inflation or avoid recession? Is there a recipe for success?