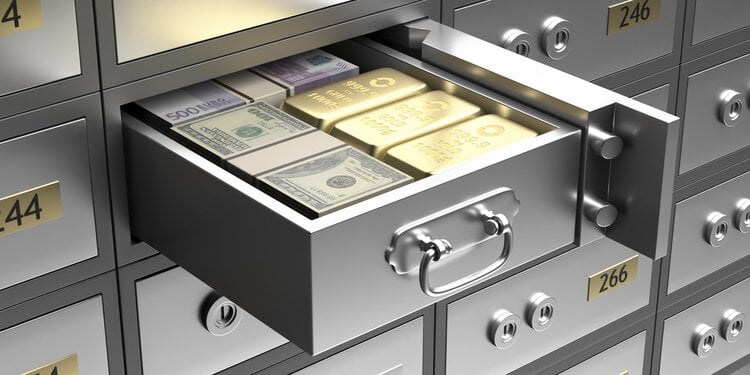 Share:
Gold price rebounded on haven demand following Hamas's 7 October attack on Israel. Strategists at ANZ Bank analyze the yellow metal's outlook.
A recent rise in yields reflect tighter monetary condition
Gold is benefitting from haven flows triggered by the geopolitical tension.
Market expectations are shifting to a view that no more rate rises are needed as the recent rise in US Treasury bond yields suggests tighter policy.
While investment demand for Gold is yet to pick up, strong central bank buying and seasonal demand for physical Gold could offset some of the investment sell-off.