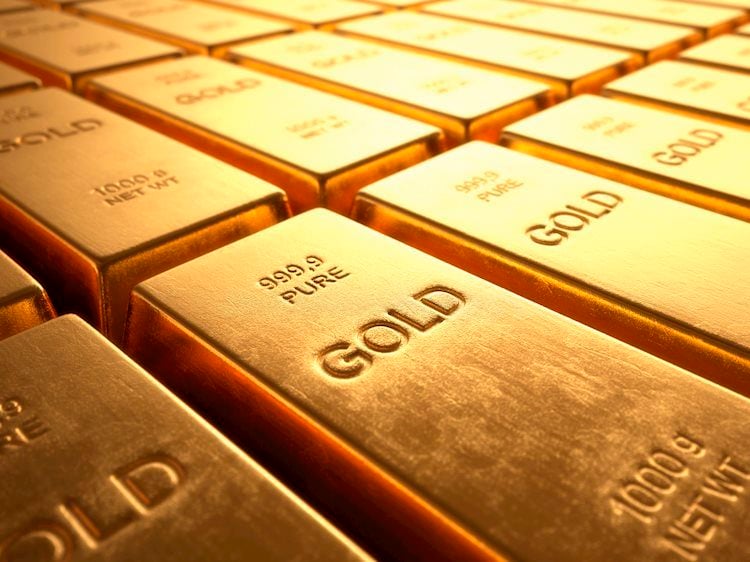 Share:
Gold price is continuing to profit from the Middle East crisis. Economists at Commerzbank analyze the yellow metal's outlook.
Gold in demand as safe haven
The news coming out of the Middle East is likely to continue to dictate the direction for Gold, whereas previously dominant factors such as changes in bond yields have taken a back seat.
The normally negative correlation with the US Dollar has also been loose of late because both Gold and the USD are regarded as safe havens.