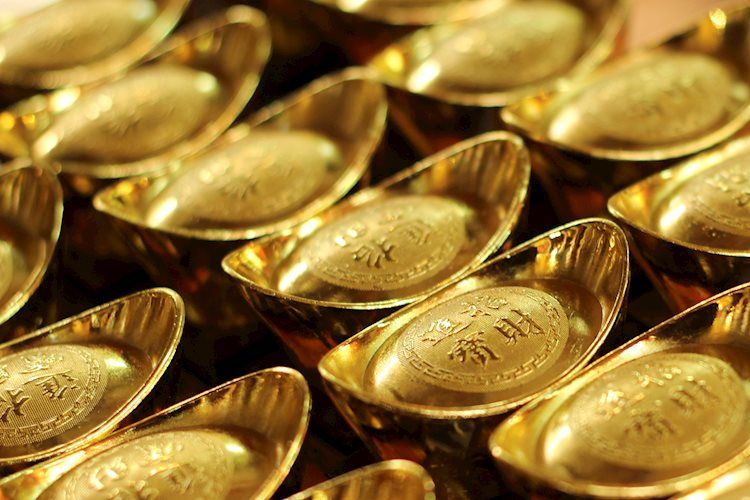 Share:
Price pressures seem to be very sticky and the economy is showing little weakness. Therefore, Gold could remain under downside pressure, economists at TD Securities report.
Fed could hike more than the market has priced
"The concern that prices will not drop as fast as the US central bank desires have prompted a sharp correction in recent days, with the risk that Gold may drop to support near low $1,900s, should the 100-DMA support be breached."
"Notwithstanding our longer term positive Gold view, the short run represents downside risk, if the economy stays firm."
"Inflation is not moving down slower, it rose. This may well prompt the Fed to hike more than the market has priced and may be bad news for longs and Gold prices".