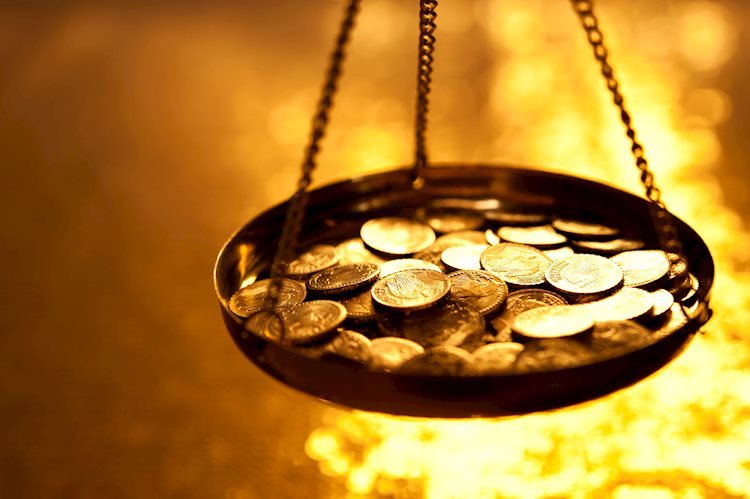 Share:
Technically, the recent break above $1,950 area is strengthening the prospect of the Gold price resuming its uptrend, economists at ANZ Bank report.
Break below $1,900 could trigger a fresh sell-off
The recent break-out above $1,950 has strengthened market sentiment. However, the price needs to break the resistance level of $1,970 to be seen as resuming the uptrend. Once this resistance breaks, Gold is set to move towards this year's high.
On the downside, a fresh sell-off could be triggered if prices break below $1,900, as this would turn market sentiment negative. This could see prices falling back to $1,800.