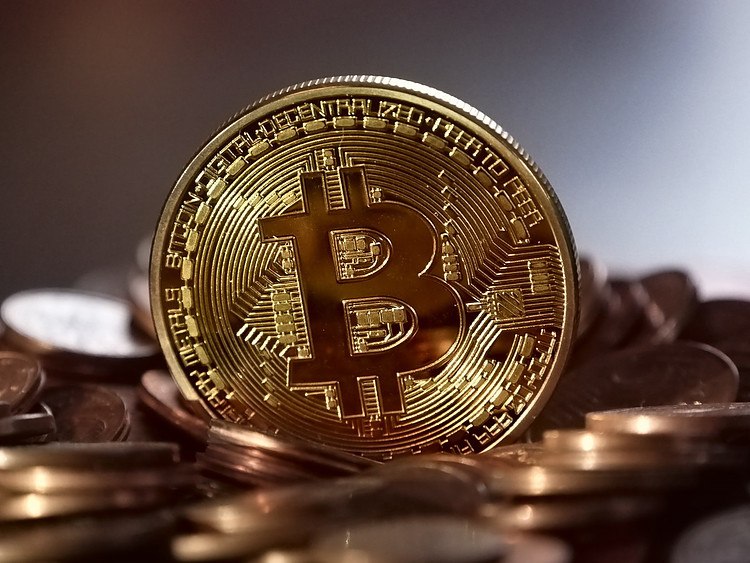 Share:
German Deutsche bank has committed to offering Bitcoin trading to 1,200 affiliate banks.
The bank is creating a new platform for this particular offering.
More cryptocurrencies, digital assets, and tokenized securities will be added in the future.
Deutsche WertpapierService Bank (dwpbank) has committed to offering Bitcoin trading to its affiliate banks through a new platform, wpNex, which will focus on BTC. The bank's affiliates comprise around 1,200 banks in Germany, to whom it offers securities processing services.
Great news for #BTC adoption and access in

Through its new wpNex platform, the dwpbank will allow up to 1200 German banks to offer #Bitcoin trading – and soon more crypto-assets.

The crypto holdings will be integrated into the customers's online banking securities account.

— Patrick Hansen (@paddi_hansen) March 24, 2023
Local media reports have indicated that besides cryptocurrency accounts, the new service will feature customers' other accounts without the need for additional KYC (Know Your Customer) procedures.
The first dwpbank affiliate to sign up for the platform was MLB Banking, which has already successfully performed a transaction on it. Commenting on the same, MLP Banking account and securities processing head Paul Utzat said,
In our MLP customer portal, it is a logical addition to the existing wealth management offering.
Others who will participate in the new offering include Wallet-as-a-service provider Tangany and Bankhaus Scheich's Tradias digital asset trading service. Additionally, retail customers will not hold private keys.
Other products to come as Germany doubles down on becoming the most favorable country for crypto
Heiko Beck, CEO of dwpbank, disclosed that the bank was looking to add more products to the platform's service scope in the future, including cryptocurrencies, digital assets, and tokenized securities.
As crypto accounts are linked to Euro cash accounts, users can transact on wpNex without third-party payment accounts. This means crypto holdings will be directly integrated into customers' online banking securities accounts.
Like the case for securities, the current fiat account at the bank can also be used for clearing. Thusly, no pre-funding is necessary. Accordingly, bank customers no longer need to endure additional verification when opening their BTC pairs account. Accessing and trading bitcoin and crypto-assets can't get much easier than that for people that do not want to self-custody.
Notably, Germany ranks among the world's most crypto-friendly countries and was the first to adopt a blockchain strategy worldwide. Interestingly, its political position relative to cryptocurrencies was part of the agenda during the recent parliamentary discussion.
The country's second-largest bank by assets, DZ Bank, announced in February that it was adding crypto to its asset management service. The bank is a key institution for a network of bank cooperatives, boasting up to 8,500 branch offices.
Germany's financial market under stress
Nevertheless, despite the country being a stark crypto proponent, one of its crypto banks, Nuri, shut down in November, citing stress due to the crypto bear market. Nuri had 500,000 customers.
On the country's traditional finance side, Deutsche Bank shares dipped on March 24 as instability spread among European banks. Reportedly, its asset management division was in talks with Tradias on investment in the service.