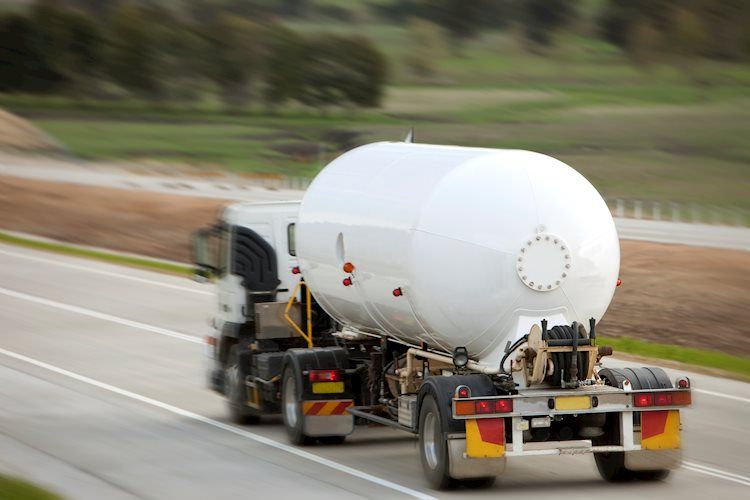 International Energy Agency (IEA) Chief Fatih Birol said on Wednesday that "Europe will have 25-30% gas left if there are no surprises and if the winter is normal."
Additional quotes
This winter will be difficult, but the next winter will be very difficult.

We need solidarity among European countries.

If we fail this energy test, the negative implications may go beyond energy and weaken the EU's political weight.

We're seeing a significant decline in energy use in Europe.
Market reaction
The shared currency is failing to find any positive boost from the above comments, as EUR/USD is trading at near-daily lows of 0.9921, down 0.60% on the day.