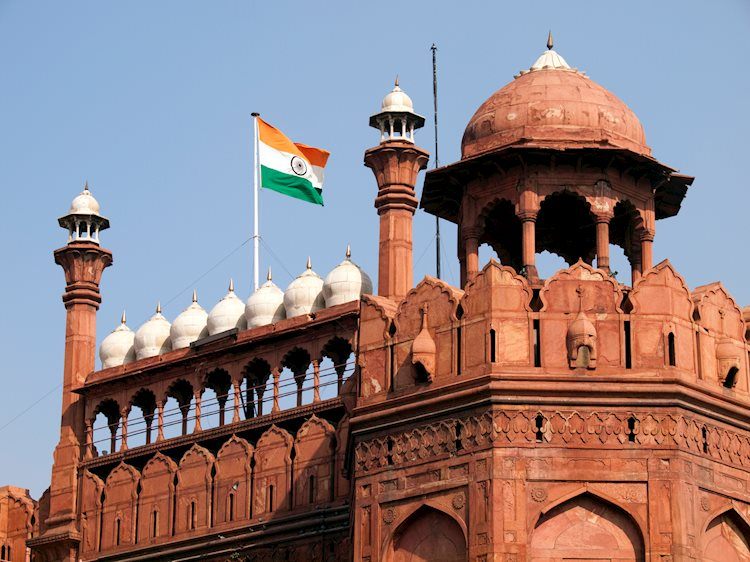 Share:
Suan Teck Kin, CFA, Head of Research at UOB Group, reviews the latest GDP figures in India.
Key Takeaways
India's real GDP in the first quarter of FY23-24 (Apr-Jun quarter) expanded 7.8% y/y, the strongest in 4 quarters, accelerating from the 6.1% y/y pace in 4QFY2223. This is in line with the consensus view but ahead of our call of 7.0% forecast.
As has been the case for most of the year, private spending and investment remained the two key growth drivers, accounting for nearly 92% share of the 7.8% y/y expansion in the quarter. On the supply side, the manufacturing sector extended its momentum further from the gains in 4QFY22-23 which reversed two consecutive quarters of declines, while construction activities and services sector output expanded across the quarter.
Outlook – India's growth started on a robust footing for fiscal 2023-24 with the robust performance in 1Q. This is in line with our view that the first half of the fiscal year was likely to benefit from positive momentum despite the central bank's aggressive rate tightening. However, the second half of the fiscal year may be less sanguine given the renewed concerns over inflation amidst rising food prices and a potentially weak monsoon season pattern. Nonetheless, we are maintaining our GDP growth forecast for FY23-24 at 6.5% (RBI: 6.5%), slower compared to 7.2% in FY22-23. The next key event to watch will be RBI's rate meeting scheduled for 4-6 Oct 2023.