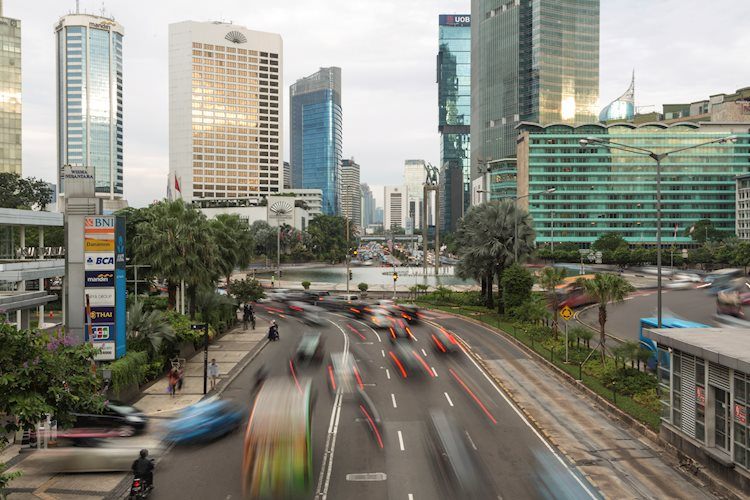 Share:
Economist Enrico Tanuwidjaja and Junior Economist Agus Santoso at UOB Group assess the latest interest rate decision by the Bank Indonesia (BI).
Key Takeaways
Bank Indonesia (BI) raised its benchmark rate (7-Day Reverse Repo) to 6.00% following its Oct MPC meeting, above market consensus and UOB's forecast.
BI specifically mentioned that strengthening rupiah stability amid escalating global financial market pressures and geopolitical uncertainty is the focus now. Today's decision also marks that BI will continue liquidity relaxation by lowering the macroprudential liquidity buffer (Penyangga Likuiditas Makroprudensial, PLM) ratio by 100bps from 6% to 5% for commercial banks and to 3.5% from 4.5% for Islamic banks effective from 1 Dec 2023.
All in all, with more uncertainty and volatility in the global economic conditions and the financial markets, we therefore shift our expectation that BI will delay the rate cuts to early 2025 or if not later and we expect for the next year there is unlikely to be any rate cut. This "higher for longer" policy stance is likely to render the Indonesian economy to grow below expectations.