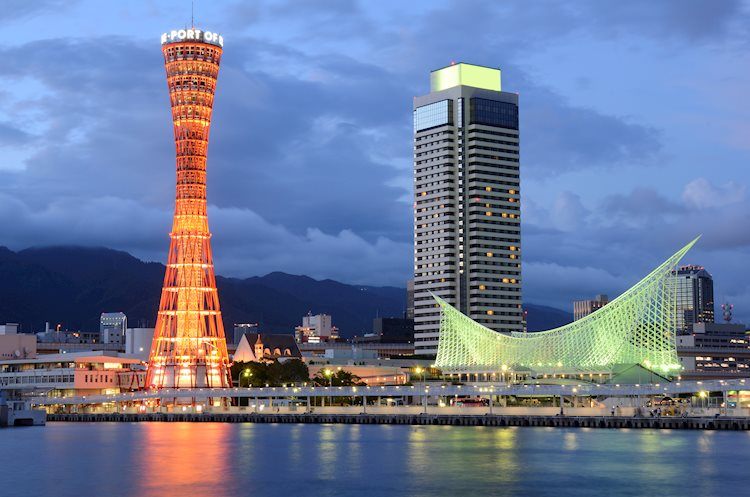 Share:
Japan's Finance Minister (FinMin) Shunichi Suzuki praised the efforts of Bank of Japan's (BoJ) outgoing Governor Haruhiko Kuroda early Friday.
"Bank of Japan outgoing governor Haruhiko Kuroda's monetary stimulus has achieved major results over the past decade," said Japan FinMin Suzuki per Reuters.
"Kuroda has helped create a situation where Japan is no longer described as being in deflation," adds Suzuki per Reuters.
The policymaker also hopes, per Reuters, that the BoJ maintains suitable policy.
USD/JPY retreats
Following the news, USD/JPY pares the previous day's rebound, down 0.10% around the intraday low of 131.61.
It's worth noting that Good Friday holidays in major markets, except for Japan, allow the USD/JPY pair to remain active and consolidate recent gains while being on the way to posting a weekly loss.