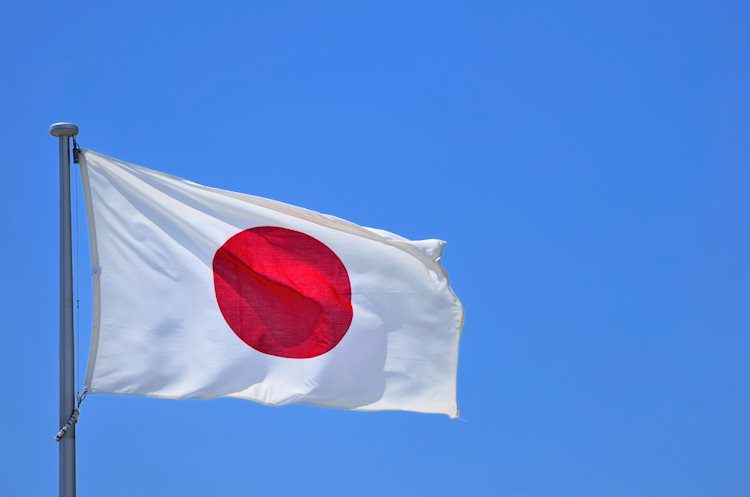 Share:
Following the release of the Japanese Q1 Gross Domestic Product (GDP) data early Wednesday, the country's Economy Minister Shigeyuki Goto said that "GDP data shows moderate economic pickup continuing."
Additional takeaways
Economy likely to continue moderate pickup ahead due to improving sentiment, wage hikes and strong corporate appetite for investment.

Govt aims to extend positive moves in economy to stble virtuous cycle of wages and prices.

Govt to spread recognition that economy won't return to deflation and to achieve end of deflation and private demand-led sustainable growth.

Japan nominal gdp hits record 570.1 trln yen, exceeding pre-covid high for first time in 3-1/2 years.

Downside risks to global economy warrants attention.

Need to carefully watch impact of price hikes on consumption ahead.
Meanwhile, Japanese Chief Cabinet Secretary Matsuno said that the "government views economy as a whole continues to gradually recover."
Market reaction
USD/JPY is holding higher ground near 136.50, up 0.09% on the day, as the Japanese Yen fails to capitalize on the upbeat domestic GDP data.