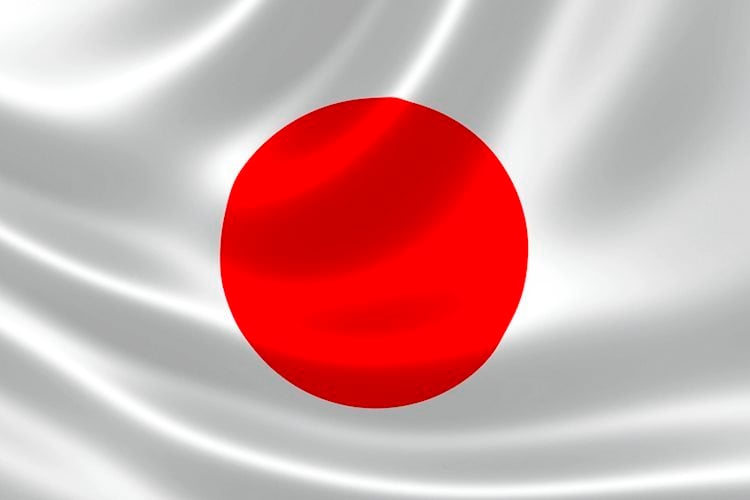 Share:
Japan's Prime Minister Fumio Kishida has stated that he is requesting a meeting of the United Nations Security Council on North Korean missiles.
This follows the earlier news of It was the first intercontinental ballistic missile test by North Korea since the beginning of the year.
The US responded on Sunday by flying bombers in a joint exercise with South Korea.
That North Korea said its latest missile test was meant to bolster Pyongyang's "fatal" nuclear attack capabilities after US officials denounced the tests and announced joint military exercises with South Korea and Japan, as reported by The Hill.
"This launch needlessly raises tensions and risks destabilizing the security situation in the region," US National Security Council spokesperson Adrienne Watson said.
"It only demonstrates that the DPRK continues to prioritize its unlawful weapons of mass destruction and ballistic missile programs over the well-being of its people," she added.