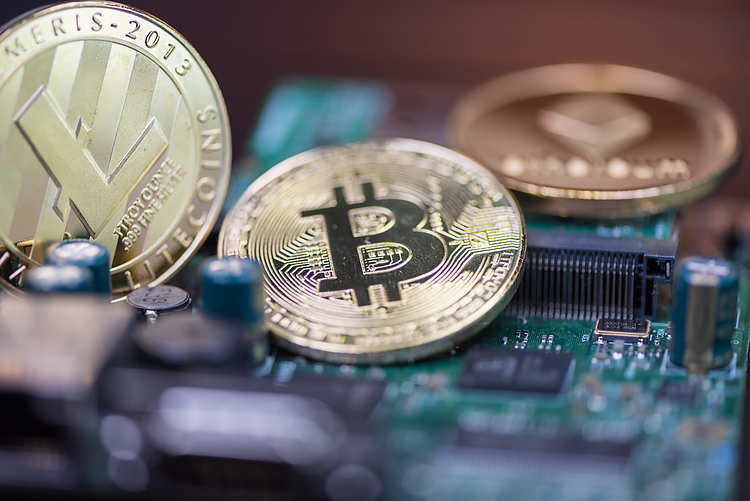 Share:
Kraken is ready to provide the Internal Revenue Service with account and transaction information requested by a federal court.
The IRS claimed that Kraken is obligated to provide information for users who conducted transactions exceeding $20,000 between 2016 to 2020.
Exchange tokens have taken a hit with CRO, SNX, 1INCH and LRC prices declining over the past week.
Kraken, a US-based cryptocurrency exchange, is set to share transaction records and information with the Internal Revenue Service. The exchange is responding to the order of a federal court.
The crypto exchange is obligated to provide the IRS, information and details on transactions by users that exceeded $20,000 in the calendar year between 2016 and 2020.
Also read: DeFi platform Poly Network hacked, hackers issue millions of tokens on Metis, Polygon and BSC
Kraken complies with court order, ready to submit user records to IRS
With the US Securities and Exchange Commission's (SEC) crackdown on cryptocurrency exchanges and projects, the crypto ecosystem suffered a steep decline in market capitalization and altcoin prices.
Exchange tokens reeled from the impact of the SEC's clampdown on crypto. Kraken's decision to turn over transaction information to the court has likely increased the selling pressure on exchange tokens.
Over the past week 1inch (1INCH), Loopring (LRC), Synthetix Network (SNX) and Cronos (CRO) nosedived 6.6%, 5.5%, 3.2%, and 3.2% respectively. Exchange tokens are struggling to recoup their losses as market participants digest the news of Kraken sharing user details such as name, birthdate, taxpayer identification number, address, phone number, email address, and other relevant documents with the IRS.
The IRS needed the information to investigate tax underreporting by Kraken's users. Kraken's response and information sharing is the result of an IRS' court petition from February.
Kraken reportedly has 9 million users worldwide and the exchange has a quarterely trading volume of $207 million. The cryptocurrency exchange platform has over 135,000 unique users from the US, according to the SEC.
---
Like this article? Help us with some feedback by answering this survey: