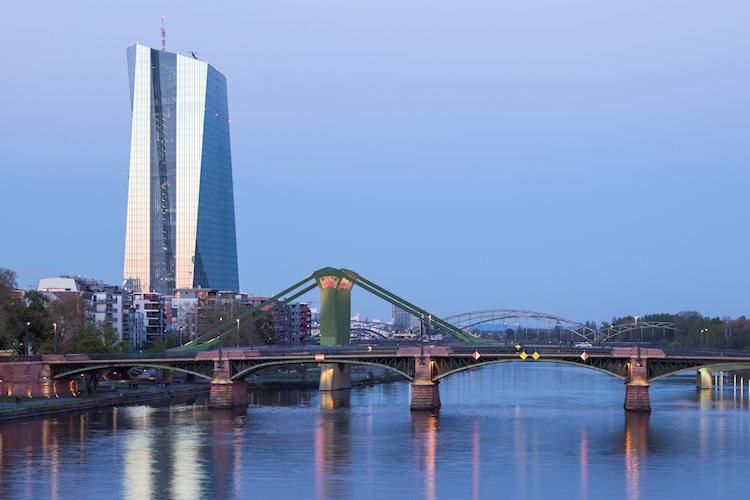 Share:
"We are very confident that capital and liquidity positions of the Euro area banks are well in excess of requirements," European Central Bank (ECB) President Christine Lagarde told European Parliament's Committee on Economic and Monetary Affairs on Monday.
"Financial tensions might dampen demand, do some of the work that would otherwise be done by monetary policy," Lagarde further explain and said that without tensions, they would have indicated that further hikes would be needed.
Market reaction
EUR/USD continues to trade in positive territory above 1.0700 after these comments.