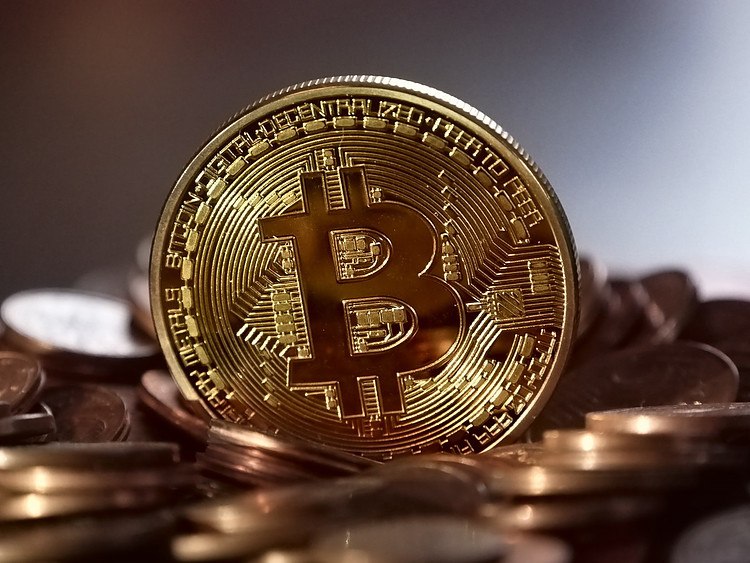 Share:
The CFTC won its case against Ooki DAO in a default judgment after the court determined defendant acted as an FCM.
Following the victory, the DAO will have to pay a $643,542 fine before shutting down its website and ceasing operations.
The win nullifies the traditional belief that DeFi actors are immune to regulatory scrutiny.
The United States Commodities Futures Trading Commission (CFTC) won its case against Ooki DAO after a default judgment. According to the agency, the case was precedent-setting, as it would determine henceforth that a DAO could be charged as an individual.
The victory serves as proof decentralized entities can face legal consequences for their dealings, contrary to popular beliefs.
Also Read: CFTC warns of product range expansion risks as regulator clampdown on crypto intensifies
Ooki DAO loses case to CFTC
Ooki DAO has lost its case against the CFTC after US District Judge William H. Orrick determined that the decentralized autonomous organization (DAO) acted as an unregistered futures commission merchant (FCM) to offer unregistered securities. The lawsuit was filed in the US District Court for the Northern District of California in September 2022, alleging that the defendant offered "leveraged and margined" commodities transactions to retail customers. The lawsuit also claimed that Ooki DAO failed to observe know-your-consumer (KYC) laws while serving those traders.
According to a CFTC announcement, the court has ruled in favor of the plaintiff. Citing the agency's Division of Enforcement Director Ian McGinley:
The founders created the Ooki DAO with an evasive purpose and with the explicit goal of operating an illegal trading platform without legal accountability.
Based on the ruling, Ooki DAO will have to pay a civil penalty of $643,542 and, in conformity with the permanent trading and registration bans order, close its website and cease operations, including its third-party hosts.
The DAO was found guilty of "operating a trading platform and unlawfully acting as a futures commission merchant, intended as a successor to bZeroX," CFTC notes. Notably, bZeroX is a peer leverage and margin trading platform sharing the co-founders with Ooki DAO.
Why the case is a precedent setter
According to the regulator, courts established that Ooki DAO is legally a "person" under the Commodity Exchange Act. Accordingly, it was held responsible for the actions and prosecuted as an individual. This comes after the question of liability came up in previous sessions.
In context, when the CFTC filed the lawsuit, it served the charges through Ooki DAO's forum, requiring members to sponsor their defenses as individuals and not as a DAO. However, in an interesting turn of events, the judge determined that only Ooki DAO's original founders would be indicted because their identities were public.
For the layperson, DAOs are groups using crypto-based voting to make decisions, which are normally hard-coded to execute on a blockchain once a vote is successful in such a way that it is free of external influence.
At the time, McGinley challenged that notion cautioning other DAO organizers that a structure of this demeanor would allow groups to "insulate" themselves from the law.