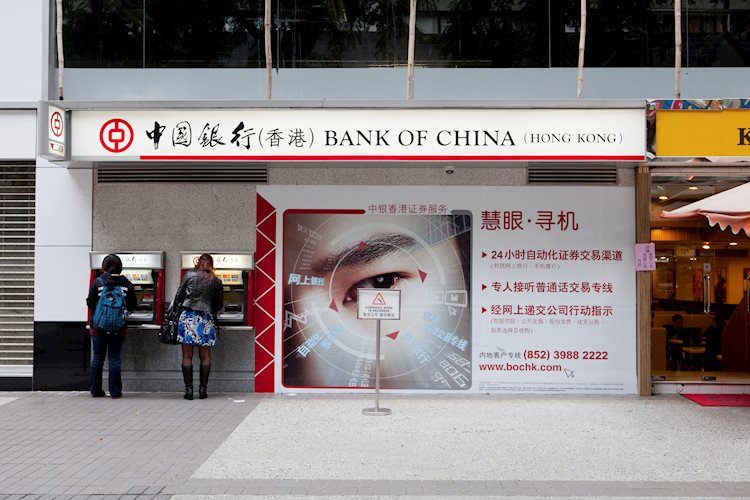 Share:
After announcing the USD/CNY fix, the Chinese central bank, namely the People's Bank of China (PBOC) also performed its monthly duty of announcing the Medium-term Lending Facility (MLF) rates. That said, the PBOC's MLF for one-year left unchanged at 2.75%, per the latest update.
Also read: PBOC sets USD/CNY reference rate at 6.9654 vs. 6.9481 previous
USD/CNY grinds higher
Following the PBOC announcements, USD/CNY renews a two-month high at 6.9583 while extending the six-day uptrend by the press time.
About PBOC MLF rate
The PBOC's Medium-term Lending Facility (MLF) rate is a benchmark interest rate that is typically higher than the benchmark lending rate and one that banks in China can use to borrow funds from the central bank for a period of 6 months to 1 year. Markets often gauge from the MLF decision as to what changes may or may not be made to the monthly Loan Prime Rate (LPR) later in the month.