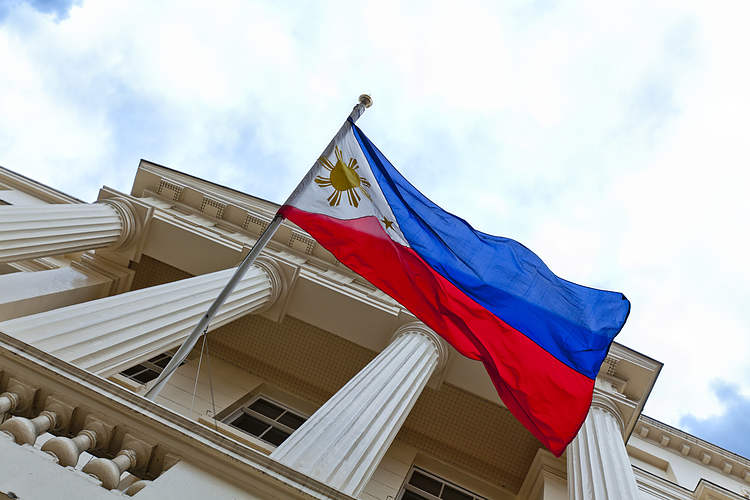 Share:
Senior Economist at UOB Group Julia Goh and Economist Loke Siew Ting comments on the latest release of inflation figures in the Philippines.
Key Takeaways
The Philippines' headline inflation eased for a fourth straight month to 6.1% y/y in May (from +6.6% in Apr), marking the lowest level since Jun 2022. The reading matched Bloomberg consensus but came in a tad lower than our estimate of 6.2%. The easing pace was largely credited to lower prices of food & nonalcoholic beverages, transport, electricity, tobacco, as well as food & beverages serving services amid the ebbing of year-ago high base effects.
Given that the Philippines' headline inflation has decelerated at a faster pace than we had anticipated over the past four months (Feb-May), we tweak our full-year inflation projections lower to 5.3% for 2023 (from 6.0% previously, BSP est: 5.5%, 2022: 5.8%) and 2.5% for 2024 (from 3.5% previously, BSP est: 2.8%). Nevertheless, we keep our view that inflation will return to the central bank's 2.0%-4.0% target range only in 4Q23, and our revised outlook does not factor in any potential changes in domestic policy (i.e. public transport fare hikes and wage adjustments) as well as adverse impact of weather and external forces.
The latest month of inflation outturn and anchored inflation expectations continue to strengthen the case that the BSP may have been done with its rate hikes. Real interest rates have turned positive for the first time since Sep 2020 last month while core inflation eased for a second month albeit at a moderate pace, further reflecting the lagged effects of past rate hikes. Hence, we reiterate our year-end BSP rate projection to be unchanged at the current 6.25%, implying no more adjustments for the rest of the year with forward US rate trajectory being the key swing factor.