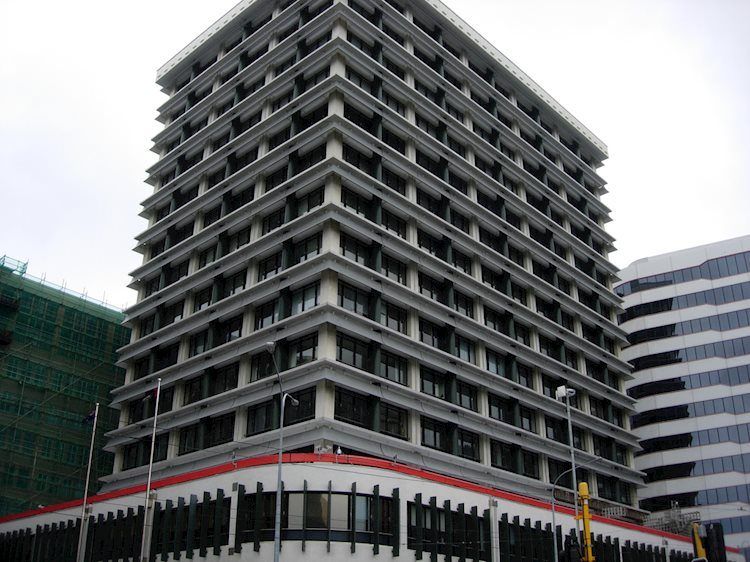 Share:
As universally anticipated, the RBNZ left the Official Cash Rate (OCR) unchanged at 5.5%. The NZD is slightly higher after a small dip. Economists at ANZ Bank analyze the decision.
Nothing to see here
The RBNZ left the OCR unchanged at 5.5%, as universally expected. Also as expected, there was a good deal of copy-paste from the July Monetary Policy Statement. One new factor was an implicit acknowledgement that the RBNZ's house price forecasts are too pessimistic. The RBNZ also suggested house prices may have reached 'sustainable' levels.
We continue to expect a 25 bps hike at the November Monetary Policy Statement, but this is not today's story. For now, inflation indicators continue to fall obediently, and the RBNZ's pause is highly credible.