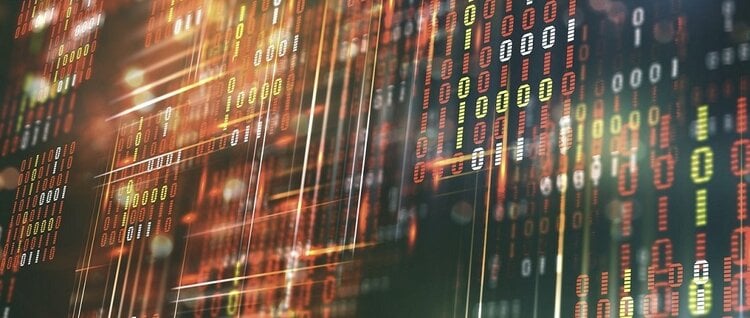 Share:
Huobi and KuCoin, two major crypto exchanges, still allow customers of sanctioned Russian banks to transact on their platforms.
According to a report from crypto analytics firm Inca Digital, Huobi and KuCoin accept debit cards issued by Russian Sberbank.
These transactions often involve Tether, and could be a violation of US and European sanctions, inviting scrutiny from regulators.
Huobi and KuCoin, two major exchanges accept Russian Sberbank's debit card, and this could be a violation of US and European sanctions. These transactions often involve Tether, a stablecoin that has faced intense scrutiny from regulators worldwide.
Also read: Circle's USDC suffers temporary de-peg with CEOs stance against SEC's regulation of stablecoins, what's next?
Huobi, KuCoin likely violating US, European sanctions
While US regulators crackdown on cryptocurrency firms and stablecoin issuers, a report by Inca Digital revealed Huobi and KuCoin are likely violating US sanctions on Russian banks. The two major cryptocurrency exchanges accept Sberbank's debit card. The bank is a leading Russian bank that was sanctioned in the aftermath of the 2022 Russo-Ukrainian war.
Sberbank's debit card is being used to purchase Tether on Huobi and KuCoin. Inca Digital Chief Executive Officer Adam Zarazinski told Bloomberg in an interview that this could be a violation of US and European sanctions. The transactions involve Tether, a US Dollar-pegged stablecoin that has been the target of intense scrutiny by regulators for its reserves and the matter of their transparency.
The recent move by Canadian regulators to treat stablecoins like securities posed challenges for exchanges that "enable buying and selling of Tether" as new rules require a custodian, liquid reserves in terms of cash and cash equivalents, a custodian and independent audits.
With the US Securities and Exchange Commission's crackdown on crypto firms, it is likely that Huobi and KuCoin face an investigation on the matter of evading sanctions on Russian banks and engaging in transactions that involve the stablecoin Tether, USDT.
At press time, the native tokens of the two exchanges Huobi Token (HT) and KuCoin (KCS) are yielding losses for holders since February 24. The exchange tokens' price could nosedive in response to investigation from US or European regulators.