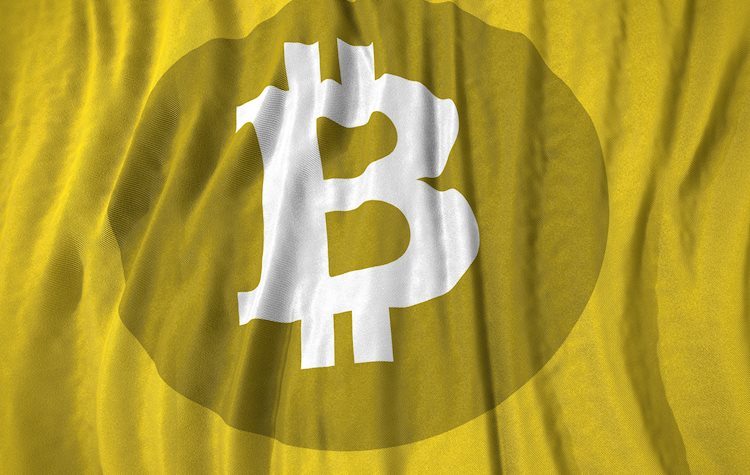 Robert Kiyosaki revealed that he is scooping up Bitcoin before most crypto tokens are classified as securities and innovation is crushed.
The Rich Dad Poor Dad author and entrepreneur recommends that traders accumulate gold, silver and Bitcoin through crypto winter.
Kiyosaki argues that the US Securities and Exchange Commission has classified Bitcoin as a commodity and most other tokens are securities.
Robert Kiyosaki, an American entrepreneur and author of Rich Dad and Poor Dad is scooping up Bitcoin. Before crypto regulation becomes mainstream Kiyosaki wants to accumulate Bitcoin.
Also read: Bitcoin on track to be undervalued as stablecoin reserves drop to pre-2021 bull run levels
Robert Kiyosaki recommends traders scoop up Bitcoin
Robert Kiyosaki, the American entrepreneur, told his 2.3 million followers on Twitter that he is bullish on Bitcoin because unlike most cryptocurrencies, BTC is a commodity according to the US financial regulator.
Kiyosaki argues that the US Securities and Exchange Commission considers Bitcoin a commodity and the asset would therefore not be impacted by the future actions of the regulator. The entrepreneur tells his followers on Twitter that the US SEC considers most altcoins as securities. This classification of tokens by the US financial regulator could stifle innovation in crypto.
The entrepreneur explains that he is "very excited" about Bitcoin and considers the asset a commodity similar to gold, silver and oil. SEC's regulations could crush altcoins, but the commodity, BTC is likely to survive crypto regulation.
SEC Chair Gary Gensler has repeatedly affirmed that Bitcoin is a commodity and most other tokens are securities. Rostin Behnam, Chair of the Commodities Futures Trading Commission confirmed that BTC is a commodity. The SEC's enforcement division is focused on crypto and the commission has been criticized for their approach to cryptocurrencies.
The collapse of the FTX exchange, its bankruptcy and spreading contagion urged regulators to finalize a framework to regulate digital assets. Central banks around the world are evaluating the need for stablecoin regulation and cryptocurrency taxation. Stablecoins are considered the entry point for traders therefore regulating assets like USD Tether (USDT) and USDC is the beginning of a wider framework for crypto regulation in 2023.