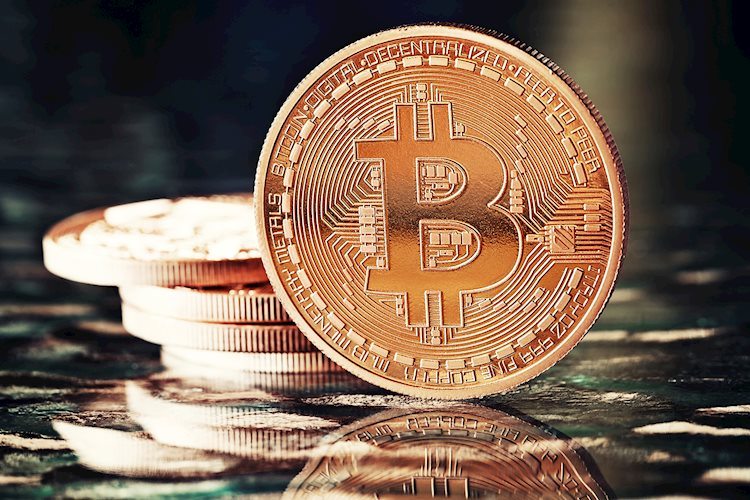 Share:
US SEC's Hester Peirce says European Regulation MiCA could serve as a "model" for the US
The SEC Commissioner spoke at a Financial Times live event this week.
MiCA establishes rules for crypto aimed to ensure that crypto transfers can always be traced and for suspicious transactions to be blocked.
Republican leader at the United States Securities and Exchange Commission (SEC) Hester Pierce has urged the US to adopt a similar regulation structure as the one used in Europe. The comment comes as the country continues to experience back and forth between stakeholders on writing the industry rules.
Also Read: EU could veto large stablecoins during MiCA approval process, regulator signals
SEC official wants the US to mimic Europe's crypto regulation
Speaking at a live event with the Financial Times earlier this week, Hester Pierce, otherwise called Crypto Mom, said European regulation MiCA could serve as a "model" for the US.
MiCA can serve as a model for us.
The comment sprouts from an April vote among European Union lawmakers as they sought to determine whether the Crypto Assets law (or MiCA) would pass. The resolve caught the eye of Binance CEO Changpeng Zhao, who hailed the continent for being among the largest markets in the world to introduce tailored regulations for crypto to protect users and support innovation.
The European Parliament voted for MiCA to be implemented.

This means one of the world's largest markets is introducing tailored regulations for crypto to protect users and support innovation.

The fine details will matter, but overall we think this is a pragmatic solution to…

— CZ Binance (@cz_binance) April 20, 2023
Notably, MiCA's crypto regulation, which would cover transactions above €1000 from so-called self-hosted wallets when interacting with hosted wallets, is intended to ensure that cryptocurrency transfers can remain traceable whenever necessary. The rules also ascertain that they can be blocked whenever transactions prove suspicious or utterly dubious.
Nevertheless, MiCA rules do not apply to peer-to-peer (P2P) transfers performed between two individuals, buyer, and seller, without the involvement of a third party.
The rules do not apply to person-to-person transfers conducted without a provider or among providers acting on their own behalf.
Crypto regulations move in the US
While Peirce noted that the US Congress is "working on some things, she expressed skepticism, or a lack of optimism, over the country's regulatory system.
Notably, the House Financial Services Committee and House Agricultural Committee will introduce comprehensive legislation to guide the crypto sector by June or thereabouts. With that, Senators Cynthia Lummis, R-Wyo., and Kirsten Gillibrand, D-N.Y., are looking to introduce a revised version of the Responsible Innovation Act this spring.
The bill, first introduced in June, will be more detailed in its definitions of tokens. Specifically, it will clarify definitions. Lummis and Gillibrand had delegated oversight of the most popular cryptocurrencies to the Commodity Futures Trading Commission (CFTC) while the pair focused on addressing stablecoins and taxes.
Similarly, regulators have held frequent meetings to discuss crypto, with one scheduled in the House Financial Services Committee on May 18, where lawmakers will tackle stablecoin legislation.
Nevertheless, while several bills made progress in 2022, what stood out was the failure of lawmakers to pass comprehensive legislation on crypto.