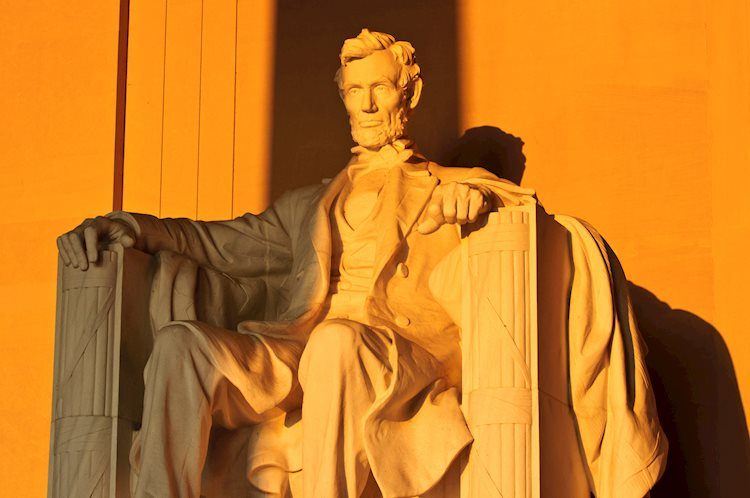 Share:
Coinbase and the SEC's lawyers convened for the first hearing before Judge Katherine Polk Falia.
Hearing reports are majorly in favor of Coinbase after the court examined both sides in a Q&A centered on staking and securities definition.
Retail customers from select states face a staking service embargo amid ongoing proceedings.
The case will certainly be a model for securities law, market structure, and the SEC's regulatory mandate.
The US Securities and Exchange Commission (SEC) and Coinbase lawyers met before Judge Katherine Polk Falia on July 13 as the court cross-examined the defendant and plaintiff over their ongoing securities violation case. It comes after Judge Analis Torres ruled on the Ripple Labs vs. SEC case, creating a two-fold analysis of what distinguishes a commodity from a security.
Also Read Breaking: Ripple records landmark win against the SEC as court rules XRP is not a security except…
SEC vs. Coinbase first hearing updates
In a pre-motion hearing to determine how the Ripple ruling influenced Coinbase and the SEC's ongoing securities violation case, Judge Falia questioned the plaintiff and defendant.
Key areas of focus were staking and Coinbase Exchange's Initial Product Offering (IPO)filings and the use of major questions doctrine as CoinDesk reports.
The SEC's defense argued that the commission was more interested in regulating conduct than crypto, saying that Bitcoin (BTC) was blameless before the agency's eyes while Ether (ETH) was still subject to discussion.
About Coinbase's IPO, the exchange's defense presented that most assets listed on the SEC's list of n13 illegally traded assets actually featured in the S-1 document, issued by the commission as part of requirements before debuting an IPO. So Coinbase argues that they thought they were well within the law.
On staking, Coinbase lawyers likened it to an IT service, saying it is not an investment contract but merely a payment for services rendered with no risk to the staking customer.
The SEC challenges that even IT services providers can be entrepreneurs in their offerings, making staking an investment of its own.
Given the nature of the hearing, it is too early to start reading into the Judge's remarks, given that she was guided by briefs from the plaintiff and the defendant. While all looks in favor of Coinbase at face value, we may have to wait a while, given the Judge's tight schedule leading up to October.
FXStreet will bring you updates.
Coinbase retail customers face a staking embargo
Reuters reports that the exchange's retail customer base across ten states faces an embargo for the staking service. This means they cannot "pledge new crypto to Coinbase's staking program amid ongoing proceedings.
Among the ten states that accused Coinbase of violating state securities laws include Alabama, Illinois, California, New Jersey, South Carolina, Kentucky, Maryland, Vermont, Washington, and Wisconsin. They issued a cease and deceased order against the exchange.
---
Like this article? Help us with some feedback by answering this survey:
---
Source