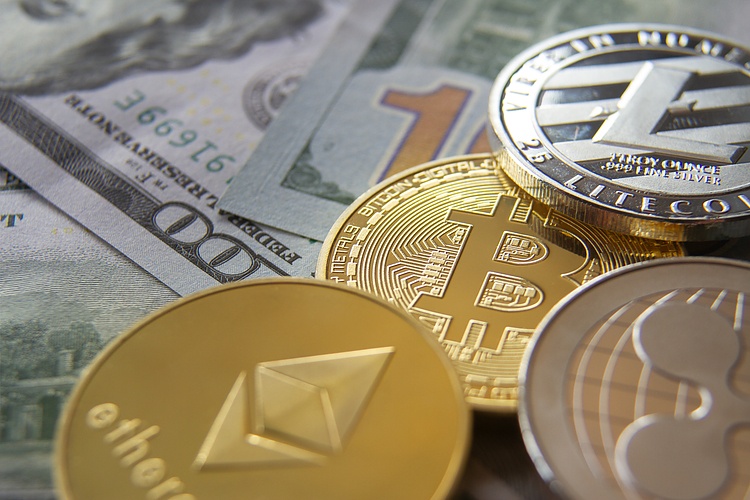 Share:
The Federal Reserve Vice Chair for Supervision, Michael Barr, will also attend the bearing as a witness.
The House Financial Services Committee intends to get to the depths of the failure of Silicon Valley Bank and Signature Bank.
Crypto is not expected to take any heat for the failure of these banks as the NYDFS earlier this week already denied the relation of crypto with the shuttering of the banks.
The banking crisis in the United States is seemingly coming to an end as regulatory bodies are engaging in finding out the reason behind the failure of banks. In line with the same, the US House Financial Services Committee took a step ahead in figuring out the actual cause.
Why Silicon Valley Bank collapsed, to be found out
In an announcement on Friday, the Financial Services Committee announced that it would be beginning a bipartisan hearing with Financial regulators. Announced by the Chairman of the House FSC, Patrick McHenry (NC-10), and the Ranking Member, Maxine Waters, the hearing is set to take place on March 29 this year.
In the hearing Martin. Gruenberg, Chairman Board of Directors (BAD) of the Federal Deposit Insurance Corporation (FDIC), as well as Michael S. Barr, Vice Chair for Supervision, Federal Reserve, would act as the witnesses.
Talking about the main purpose behind the hearing, McHenry and Waters noted,
"This hearing will allow us to begin to understand why and how these banks failed… We are working around the clock to deliver answers to the American people in order to protect depositors, promote the safety and soundness of America's banks, and strengthen our financial system. We will conduct this hearing without fear or favor to get the answers the American people deserve.
A clear reason behind why the crisis began would help in putting an end to the bank fails and also prevent another in the future, also minimizing its impact on the crypto market.
The crypto angle
Michael Barr has been a part of the crypto regulation narrative as well. The VC for Supervision Federal Reserve was noted this week saying that,
"banks should take a careful and cautious approach to engaging in crypto-asset related activities and the crypto sector."
Such statements are expected to pin the blame for the banks' failure on their banks' exposure to the crypto market. However, the regulatory body that shuttered the Signature Bank had already ruled out the same two days ago.
The New York Department of Financial Services (NYDFS) claimed that the failure failed to provide reliable data caused the shutdown of the Signature bank and not crypto in any shape or form.
Defying the narrative further, the Blockchain Association also highlighted the rampant de-banking of crypto companies, which basically refers to account closures and refusal to open new accounts to crypto businesses.
Thus the crypto market is seemingly safe from taking any heat during the hearing.