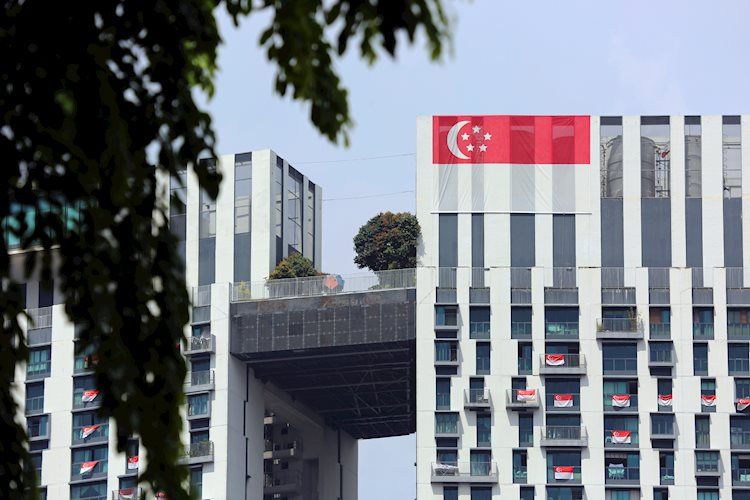 Share:
Senior Economist at UOB Group Alvin Liew reviews the latest industrial production figures in Singapore.
Key Takeaways
Singapore's Jun industrial production (IP) contracted by less than forecast while May's contraction was also revised smaller, both factors likely to affirm the economy avoided a technical recession in 1H. IP contracted by -4.9% y/y in Jun, better than Bloomberg's median forecast of -6.0% y/y and our more bearish forecast of -13.7% y/y. The May IP contraction was also revised to a smaller 10.5% y/y (versus the prelim estimate of -10.8% y/y).
This was the ninth consecutive month of y/y decline and marked the worst streak since 2015 (11 months of y/y declines), but based on the latest IP data, this implies that manufacturing contracted by -7.3% y/y in 2Q, a slight improvement from MTI's advance estimate of -7.5% y/y which was released on 14 Jul. This means that there is likelihood for a small upward revision to 2Q 2023 GDP growth advance estimate of 0.7% y/y (by 0.1ppt) to 0.8% y/y, assuming no significant changes to the growth of services and construction in 2Q.
IP Outlook – While we are heartened by the surprise rebound in semiconductors output in Jun, it may be too soon to call for a turnaround in the electronics downcycle. The slower growth in the transport engineering components of aerospace and marine & offshore, also add caution to the manufacturing outlook. With IP contracting by -6.3% YTD, we maintain our forecast for Singapore 2023 manufacturing to contract by -5.4%, which implies a tepid recovery profile in 2H. We still expect Singapore's full year GDP growth at 0.7% in 2023 (lower end of the official growth forecast range) reflecting our more cautious external outlook and manufacturing weakness.