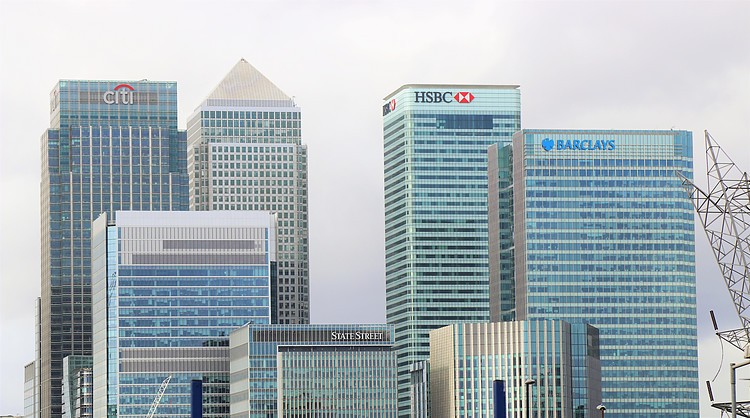 Share:
Reuters quotes anonymous sources familiar with the matter while saying, "PNC Financial Services Group and JPMorgan Chase & Co were among banks set to submit final bids for First Republic Bank by midday Sunday in an auction being run by US regulators."
"Citizens Financial Group Inc was another bidder in the final phase of the process, according to one of the sources familiar with the matter," adds Reuters.
Three sources familiar with the matter said that the Federal Deposit Insurance Corporation (FDIC) is expected to announce a deal on Sunday night before Asian markets open, with the regulator likely to say at the same time that it had seized the lender.
Additional details
A deal for First Republic would come less than two months after Silicon Valley Bank and Signature Bank failed amid a deposit flight from U.S. lenders, forcing the Federal Reserve to step in with emergency measures to stabilize markets.

While markets have since calmed, a deal for the First Republic would be closely watched for the amount of support the government needs to provide.

In trying to find a buyer before closing the bank, the FDIC is turning to some of the largest U.S. lenders. Large banks had been encouraged to bid for FRC's assets, one of the sources said.

A source familiar with the situation told Reuters on Friday that the FDIC decided the lender's position had deteriorated and there was no more time to pursue a rescue through the private sector.

By Friday, First Republic's market value had hit a low of $557 million, down from its peak of $40 billion in November 2021.