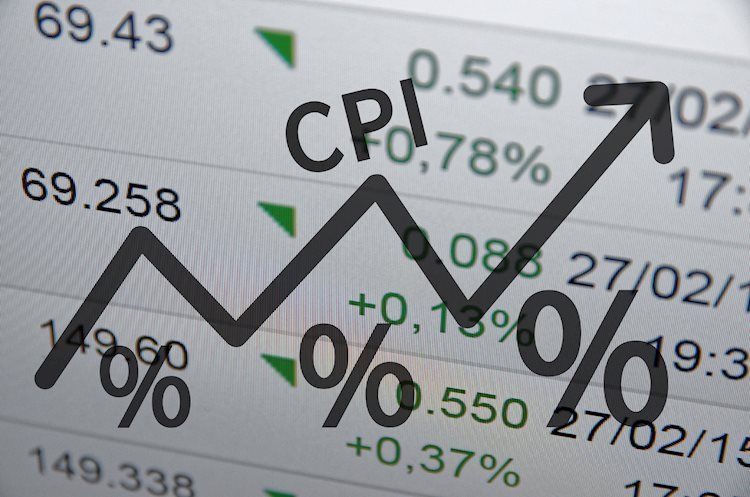 Share:
The major foreign exchange rates have remained relatively stable ahead of the release later today of the latest US CPI report for March. A strong print could provide a boost to the greenback, but the upside potential is limited, economists at MUFG Bank report.
All eyes on US CPI report for fresh direction
"The US CPI report is expected to reveal that underlying inflation pressures remained uncomfortably strong at the start of this year."
"While a stronger print poses upside risks for the US Dollar, ongoing fears over the negative fallout for the US economy from tighter credit conditions will continue to put a dampener on upside potential in the near-term."
See – US CPI: Banks Preview, inflation softening, good news on the horizon?