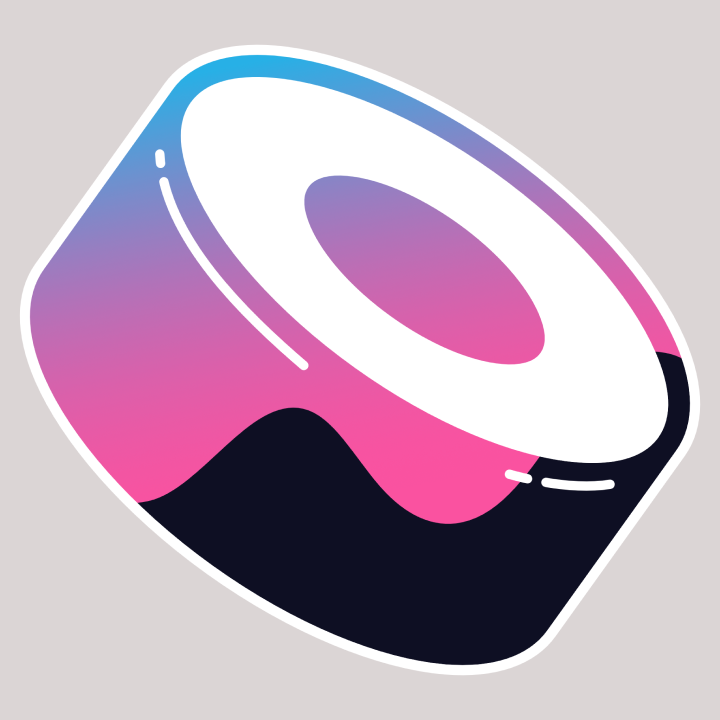 Share:
Sushi has partnered with ZetaChain to explore native Bitcoin swaps for users across 30 blockchain networks.
Experts believe Bitcoin users could gain exposure to DeFi in a native manner through the integration.
SUSHI price yielded double-digit losses for holders, down nearly 15% on the day.
SushiSwap, a DeFi platform has partnered with ZetaChain, an interoperability protocol, with the goal of providing native Bitcoin swaps across multiple blockchains. Swaps match parties on each end of a desired transaction without the need for an intermediary such as a market maker, providing liquidity.
The DEX is collaborating with Zetachain in an attempt to perform native swaps without the need for 'wrapping' – the term used for the current method of transacting across different coin blockchains. Whilst some believe they are not likely to succeed, SushiSwap and Zeta are nevertheless attempting the feat.
Also read: WisdomTree revises spot BTC ETF application, in signs that talks with SEC continue
Native Bitcoin swaps could be a reality with SushiSwap's latest partnership
DEX SushiSwap is partnering with blockchain protocol ZetaChain with the goal of bringing native Bitcoin swaps to its DeFi platform. SushiSwap is exploring the possibility of native Bitcoin swaps for its platform's users across 30 different blockchains. Native swaps are those that can transact between different crypto coin blockchains.
While Bitcoin swaps normally require wrapping the asset, ZetaChain expects to enable BTC trading without wrapping, in a native, decentralized manner. The partnership could introduce Bitcoin users to DeFi through cross-chain native swaps.
SUSHI's move marks DeFi's first attempt at native Bitcoin swaps across several blockchains.
In the near term, SushiSwap plans to release a DEX for basic swaps and liquidity provisioning on ZetaChain testnet. Once Zetachain mainnet is live, SushiSwap intends to turn on full support for Bitcoin interoperability.
SUSHI's DEX deployment on ZetaChain will enable trading of BTC with assets in the DeFi ecosystem on other chains like Avalanche, Cardano and others in a native, decentralized, and permissionless manner. This opens up largely untapped liquidity on Bitcoin, and connects it with the rest of the DeFi ecosystem, which up until now has been disconnected from the largest crypto asset.
SUSHI price is in a multi month downtrend, yielding 14.44% losses on the day. SushiSwap's plan to launch native Bitcoin swaps failed to trigger a recovery in the asset.
---
Source