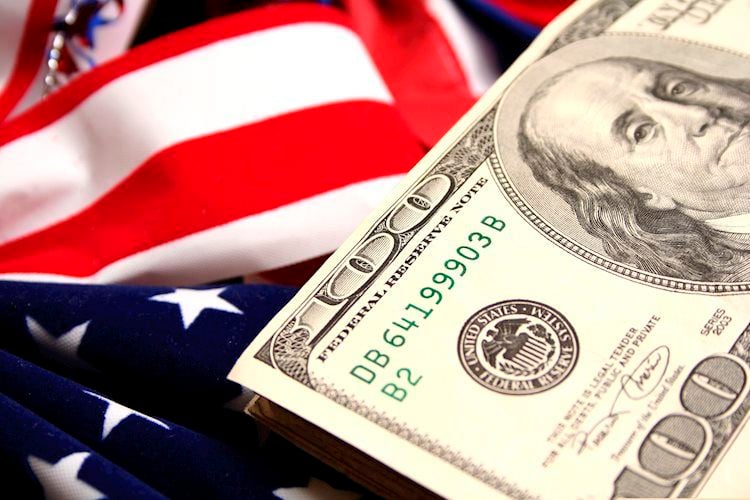 Share:
Economists at MUFG Bank analyze how the US Dollar tends to perform after the release of the CPI report.
There is scope for downside surprises
The Dollar tends to perform poorly in the immediate period after the CPI data. In a six-hour period following the data, the USD has weakened in eight of the last ten months of CPI data releases with the data weaker than expected or in line with expectations in seven of those ten months.
The hurdle for a surprise to the downside is becoming lower in the core readings given the sharp declines in headline CPI will soon be behind us and we believe there is scope for downside surprises given those sharp falls in headline inevitably feed into underlying inflation. If that were to be evident today we would expect further falls in US rates and the Dollar albeit less than what we expected a few days ago given the Dollar selling of late.
See – US CPI Banks Preview: Inflation to step meaningfully lower in June