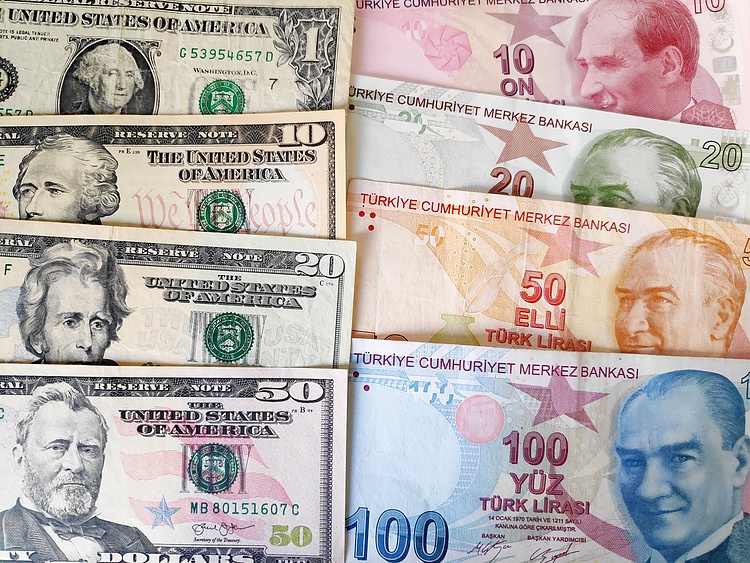 Share:
The Turkish Lira has been relatively quiet since the central bank's (CBRT's) last rate hike, but the question remains open whether this marks the end of volatility or only a pause. Economists at Commerzbank analyze TRY outlook.
How long President Tayyip Erdogan will have patience with this exercise in conventional monetary policy?
The key question now will be: how much of the latest 650 bps rate hike has already been neutralised by faster inflation (in terms of real monetary stance)? This part will have to be re-done: in order to maintain even the pre-existing degree of restrictiveness, CBRT will have to hike again; then it will have to continue with planned further tightening.
What is more, if inflation were to accelerate despite the rate hikes, it would appear to support Erdogan's thesis that higher interest rates push inflation up. Each such development would become a risk factor for how long conventional policies will receive Erdogan's support.