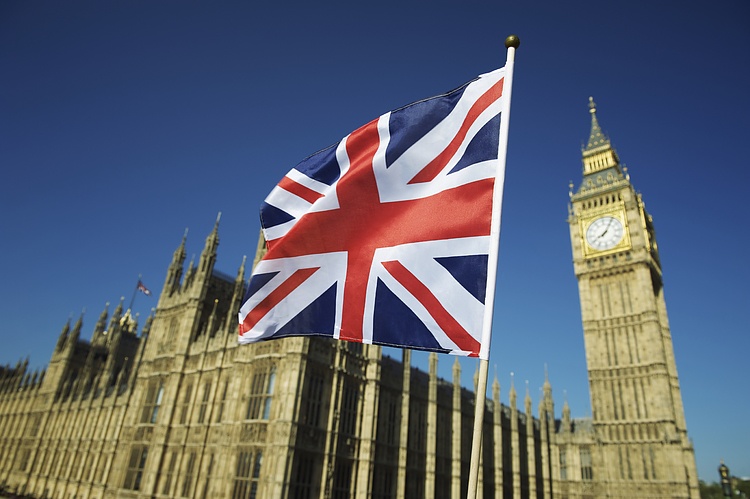 British Finance Minister Jeremy Hunt is speaking to the House of Commons following the Leader of the House Penny Mordaunt. Earlier on Monday, Hunt announced the UK government will reverse almost all tax measures announced on the mini-budget. Speaking to MPs, UK Finance Minister said that there are still difficult decisions to be announced in the medium-term fiscal plan on October 31.
Hunt announced that an economic advisory council is being formed. "I want independent expert advice." He mentioned that they need to do more in order to give certainty to markets.
Market reaction
The pound is among the top performers on Monday, with GBP/USD up by more than 200 pips. It peaked at 1.1438 (highest level since October 5) and remains near the high, above 1.1400. EUR/GBP dropped to the lowest level in five weeks.