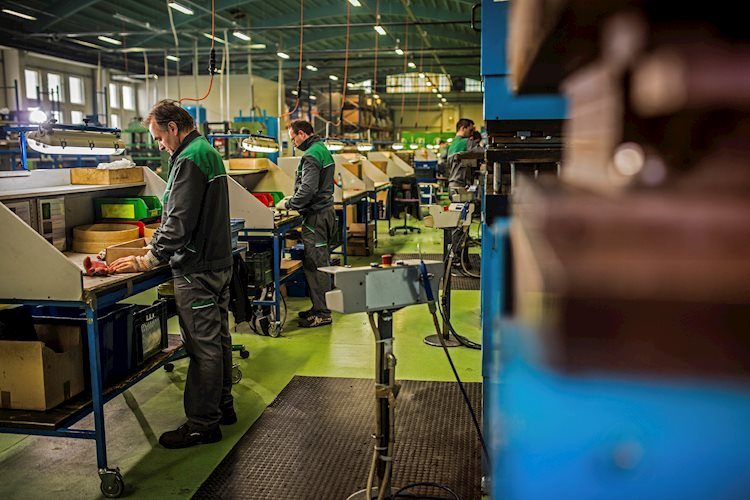 Share:
Chicago Fed National Activity Index was unchanged at -0.19 in March.
The US Dollar Index remains in negative territory, around 101.60 after the data.
The Federal Reserve Bank of Chicago's National Activity Index (CFNAI) was unchanged at -0.19 in March. This reading came in weaker than the market expectation of -0.02.
"Three of the four broad categories of indicators used to construct the index made negative contributions in March, and two categories deteriorated from February. The index's three-month moving average, CFNAI-MA3, increased to +0.01 in March from –0.09 in February," the Chicago Fed noted in its publication.
"The CFNAI Diffusion Index, which is also a three-month moving average, edged up to +0.14 in March from +0.10 in February. Forty-three of the 85 individual indicators made positive contributions to the CFNAI in March, while 42 made negative contributions. Forty-five indicators improved from February to March, while 40 indicators deteriorated. Of the indicators that improved, 13 made negative contributions."
Market reaction
The US Dollar is trading mixed on Monday. The DXY is falling by 0.08%, as EUR/USD trades above 1.1000. The pair continued to move around 1.1005/10 after the report.