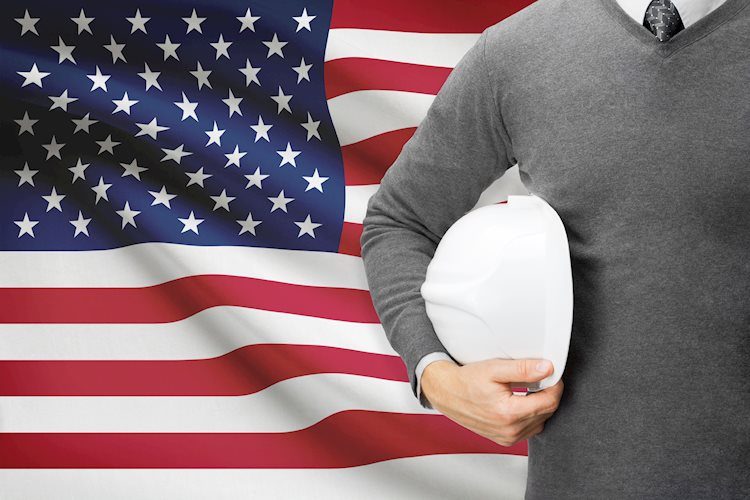 Share:
US Secretary of State Antony Blinken and Chinese Foreign Minister Qin Gang on Sunday held what both called candid and constructive talks on their differences from Taiwan to trade but seemed to agree on little beyond keeping the conversation going with an eventual meeting in Washington, reported Reuters.
The news stated, "Making the first visit to China by a US secretary of state in five years, Antony Blinken stressed "the need to reduce the risk of misperception and miscalculation" in his talks with Foreign Minister Qin Gang, the China State Department said."
Key statements
US and Chinese officials both emphasized their desire for stable and predictable relations, but China was clear it regards Taiwan as the most important issue and greatest risk.

Qin Gang pointed out that the Taiwan issue is the core of China's core interests, the most important issue in Sino-U.S. relations, and the most prominent risk.

US officials and analysts expect Blinken's visit to pave the way for more bilateral meetings between Washington and Beijing in the coming months, including possible trips by Treasury Secretary Janet Yellen and Commerce Secretary Gina Raimondo. It could also set the stage for meetings between Xi and Biden at multilateral summits later in the year.

US officials have since last week played down the prospect of a breakthrough during the trip, but said Blinken's primary goal was to establish open and durable communication channels to ensure strategic rivalry between the two countries does not spiral into conflict.
Apart from the US-China talks, news from the South China Morning Post (SCMP) quoting China State Council also flash positive signals for the sentiment as it said, "The Council considered a batch of macroeconomic policies designed to expand 'effective demand', strengthen the real economy and defuse risks in key areas."
AUD/USD grinds higher
The news fails to impress AUD/USD bulls despite allowing the risk-barometer pair to grind higher towards 0.6900, up 0.05% amid early Monday's Asian session.