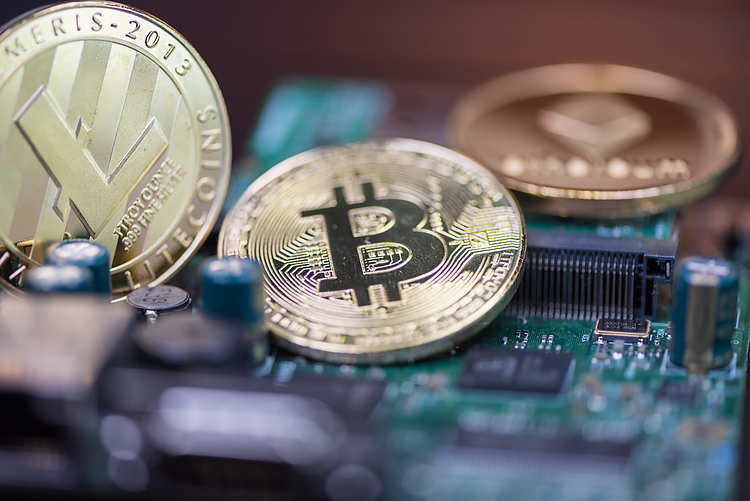 Share:
The US Department of Justice highlighted Sam Bankman-Fried's attempts at influencing witness testimony using his bail freedom.
Earlier this week, prosecutors moved to revoke the FTX founder's bail, to which Bankman-Fried's lawyers have until August 3 to respond.
The filing from the Justice Department comes a day after they dropped the political campaign criminal charges against the disgraced executive, citing a treaty with the Bahamas.
The FTX saga, which lost heat recently, seems to be picking pace again as the trial against founder SBF inches closer. Set for October, the disgraced former Chief Executive Officer (CEO) will be tried for multiple criminal charges and, if prosecuted, potentially sent back to jail. However, it seems like the Justice Department is eager to make that happen a little quicker.
Read more – Disgraced FTX CEO Sam Bankman-Fried under fire for leaking documents, intimidating witnesses
US Department of Justice against FTX founder SBF
The United States Department of Justice (DoJ) filed to revoke the ex-FTX CEO's bail and place him back in prison. The filing came after SBF was revealed to be intimidating key witness Caroline Ellison. Ellison was partners with Bankman-Fried in multiple frauds and money laundering conducted in affiliation with FTX's sister company Alameda Research.
Thus highlighting the same, the prosecution submitted to Judge Kaplan a filing seeking detention. The filing stated,
"The defendant's leaking of Ellison's private writings is yet another instance of the defendant trying to intimidate and corruptly persuade Ellison with respect to her upcoming trial testimony, as well as an effort to influence or prevent the testimony of other potential trial witnesses by creating the specter that their most intimate business is at risk of being reported in the press.
According to the recent hearing, SBF made over 100 calls to a New York Times reporter and even provided physical evidence in the form of Ellison's private documents and journals. This was noted by the Justice Department as an attempt to intimidate witnesses and influence their testimony. Reiterating this notion, the filing observed,
"What the defendant may not do, and what he has now done repeatedly, is seek to corruptly influence witnesses and interfere with a fair trial through attempted public harassment and shaming.
The Defendant – SBF – has until August 3 to submit a reply to the prosecution's filing, which, if deemed unsatisfactory by Judge Kaplan, could result in the revocation of the FTX founder's $250 million bail and send him back to prison before the October trial begins.
The Justice Department's filing came a day after the prosecutors dropped political campaign criminal charges against SBF. In accordance with the treaty with the Bahamas, the FTX executive would not be extradited by the Bahamas' government until the charge was dropped, according to the filing submitted to Judge Kaplan on Thursday.
Read more – US Justice Department drops political criminal charges against FTX founder Sam Bankman-Fried
---
Like this article? Help us with some feedback by answering this survey:
---
Source