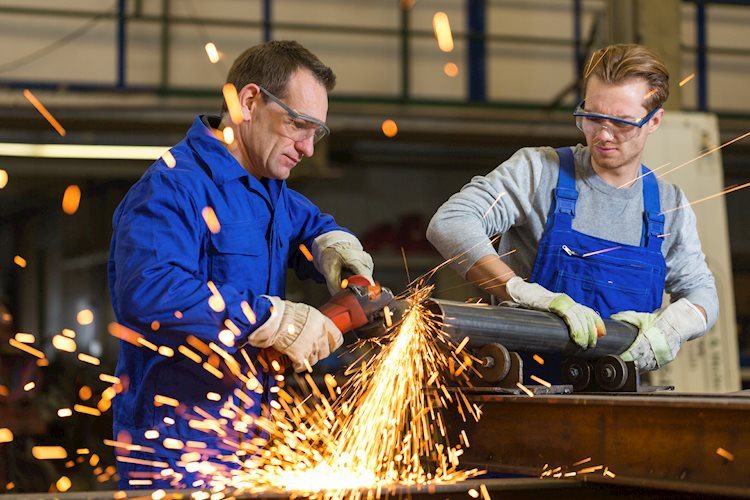 Share:
Industrial Production in the US grew at a stronger pace than expected in March.
US Dollar Index stays in positive territory above 101.00.
Industrial Production in the US expanded by 0.4% in March following February's increase of 0.2% (revised from 0%), the US Federal Reserve reported on Friday. This reading came in slightly better than the market expectation for a growth of 0.2%.
"In March, manufacturing and mining output each fell 0.5 percent," the Fed further noted in its publication. "Capacity utilization moved up to 79.8 percent in March, a rate that is 0.1 percentage point above its long-run (1972–2022) average."
Market reaction
The US Dollar stays resilient against its rivals after this report and the US Dollar Index was last seen rising 0.2% on the day at 101.22.