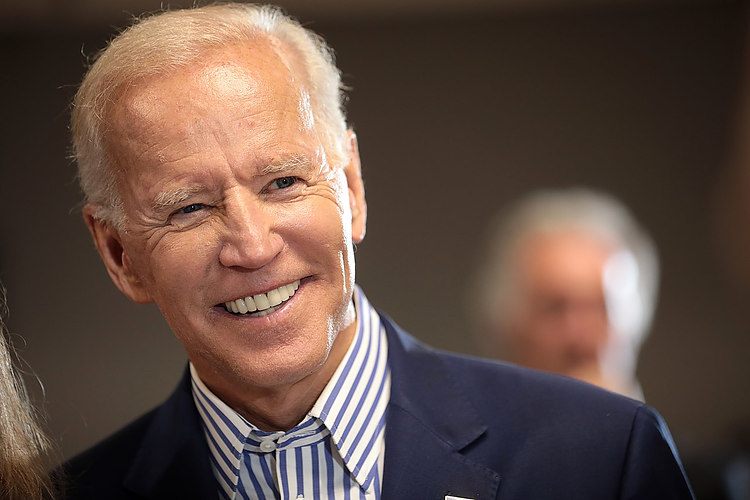 US President Joe Biden said the US will sell 15 million barrels of crude oil from the SPR from the nation's Strategic Petroleum Reserve (SPR) by the year's end and detailed a strategy to refill the stockpile when prices drop, Reuters reported.
"Biden's plan is intended to add enough supply to prevent oil price spikes that could hurt consumers and businesses, in the wake of a decision by OPEC+ oil-producing nations, let by Saudi Arabia, to cut oil production ahead of U.S. midterm elections. Biden and his Democrats could lose control of one or both houses of Congress in November voting."
Key notes
Could also make extra oil available for sale if needed.
To refill SPR when us oil prices are at or below $72/bbl'.
Biden urges oil companies to increase US production and investment and offer consumers appropriate prices.
Biden US needs to pass permitting reform bill.
Biden says timing of SPR release is not politically motivated.
WTI Update
The price of oil moved higher early on Wednesday ahead of an expected release of additional US strategic supplies to counter OPEC+ cuts as supply remains tight and US oil inventories fell last week.
Spot West Texas Intermediate crude is up 2.90% at the time of writing and close to the highs of the day at $86.19bbls.