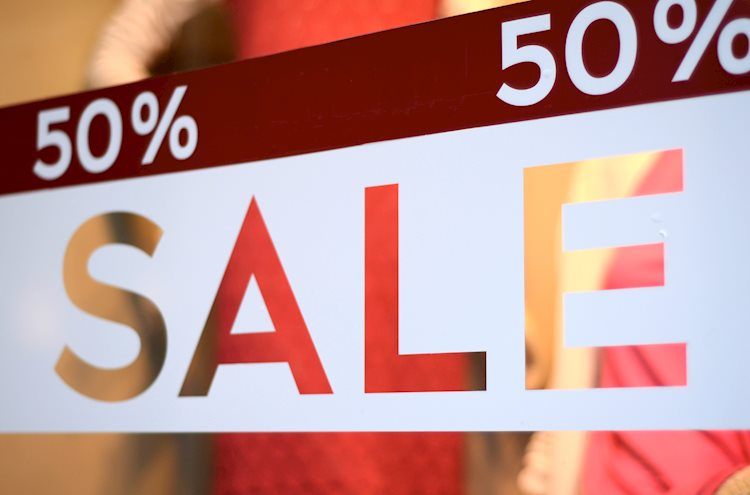 Share:
Retail Sales in the US at a stronger pace than expected in January.
US Dollar Index continues to push higher toward 104.00 after the upbeat data.
Retail Sales in the United States rose by 3% to $697 billion in January, the US Census Bureau reported on Wednesday. This reading followed December's decrease of 1.1% and came in better than the market expectation for an increase of 1.8%.
Retail Sales ex-Autos expanded by 2.3% in the same period, compared to analysts' estimate of +0.8%.
"Total sales for the November 2022 through January 2023 period were up 6.1% from the same period a year ago," the publication further read. "Retail trade sales were up 2.3% from December 2022, and up 3.9% above last year."
Market reaction
The US Dollar gathered strength with the initial reaction and the US Dollar Index was last seen rising 0.65% on the day at 103.93.