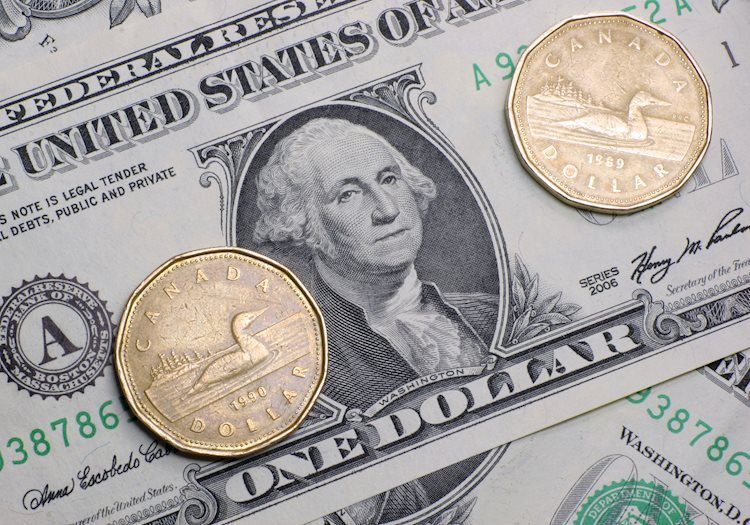 Share:
The Canadian Dollar has come under renewed pressure over the last month. Economists at Danske Bank analyze Loonie's outlook.
BoC to keep policy rates unchanged until Q1 2024
The rise in short-end oil contracts has been driven by tight supply/geopolitical concerns which constitutes a negative supply shock to an already weakening global growth backdrop. In our view that leaves CAD vulnerable to the external environment incl. higher real rates despite the domestic economy recently performing better-than-expected.
We expect the Bank of Canada to keep policy rates unchanged until Q1 2024 when we pencil in the first rate cut.
A move lower in USD/CAD would likely require a stronger global growth backdrop than what we pencil in or a very 'hard landing' requiring a sharp easing of global monetary conditions, including a weaker USD.
Forecast: 1.37 (1M), 1.39 (3M), 1.40 (6M), 1.42 (12M)