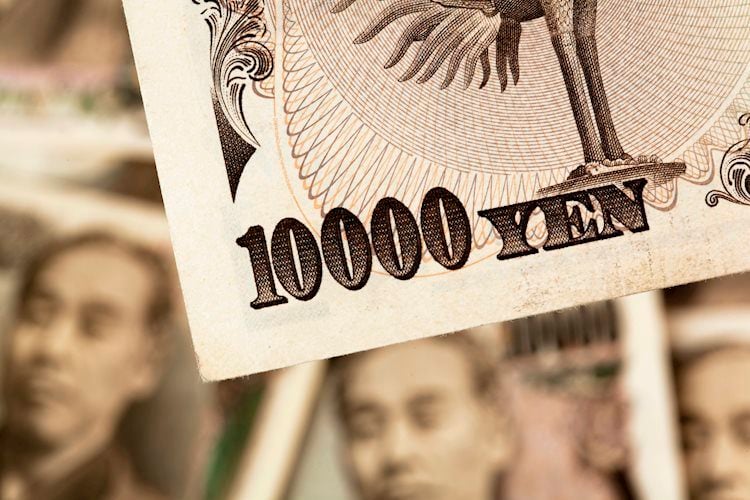 Share:
The Yen weakened in October versus the US Dollar to levels above 150.00. Economists at MUFG Bank analyze Yen's outlook.
Yen weakness to persist but peak rates globally should halt slide
We outlined in September the prospect of negative interest rate policy (NIRP) ending in January 2024 and this remains plausible.
The end of NIRP in Japan would be a very significant development and if we are correct that this happens in January (or April latest) at around the same time as investors price more rate cuts in the US and Europe, we see scope for the Yen selling to come to an end. This should mark the turning point to Yen strength reinforced by the renewed increase in Japan's current account surplus.
EUR/JPY – Q4 2023 151.50 Q1 2024 151.80 Q2 2024 152.30 Q3 2024 150.10
USD/JPY – Q4 2023 145.00 Q1 2024 138.00 Q2 2024 136.00 Q3 2024 134.00