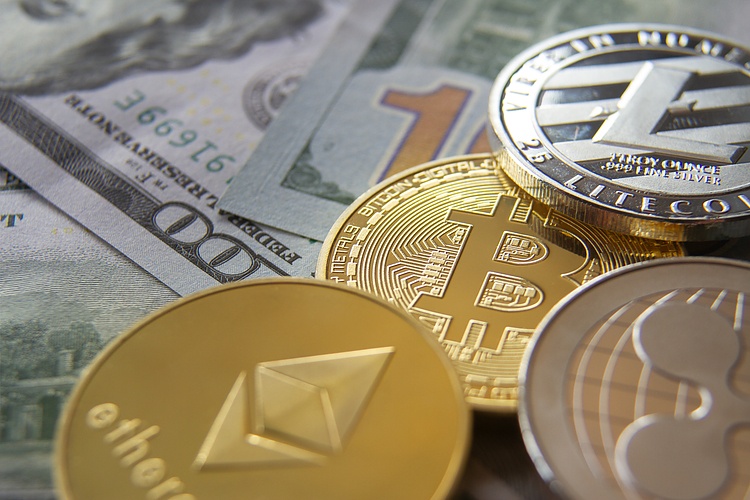 US Commodity Futures Trading Commission Chair Rostin Behnam revealed the agency's ambition to bring landmark crypto enforcement in 2023.
In a speech at the American Bar Association, Behnam emphasized the need for continued and thoughtful regulation.
The Senate Banking Committee will convene a hearing on February 14 and discuss safeguards after FTX's implosion and Terra-LUNA collapse.
United States Commodity Futures Trading Commission (CFTC) Chair Rostin Behnam has said he will be continuing efforts for the agency to regulate cryptocurrencies, that is non-security tokens. In his remarks at the American Bar Association, Behnam said that the CFTC is well positioned to address regulatory gaps in crypto.
Also read: Classic Remake: Terra proposes recoupling LUNC and UST months after collapse
US CFTC gears up to battle gaps in crypto regulation
In CFTC Chair Rostin Behnam's recent remarks at the American Bar Association event, the executive revealed that the recent crypto "bankruptcies, failures, and runs" urged the Congress to give the agency the authority to address regulation for crypto.
The commission is "well positioned" to address any regulatory gaps, but defers to US lawmakers to pull the trigger on legislation. Behnam argued that it is urgent for lawmakers to draft legislation and prevent failures which cannot be predictably contained within the boundaries of domestic and global financial markets.
CFTC is ready to engage with the new Congress in framing crypto legislation
Behnam assured market participants that the agency will continue to engage with the new Congress and provide technical assistance in drafting legislation for non-securities. The CFTC's sister agency, the Securities and Exchange Commission (SEC) has repeatedly rejected applications for a spot BTC Exchange-Traded Fund.
The SEC's ground for denying a spot Bitcoin ETF is that the underlying market is open to manipulation. The CFTC currently has jurisdiction over derivatives markets in the US including Bitcoin futures.