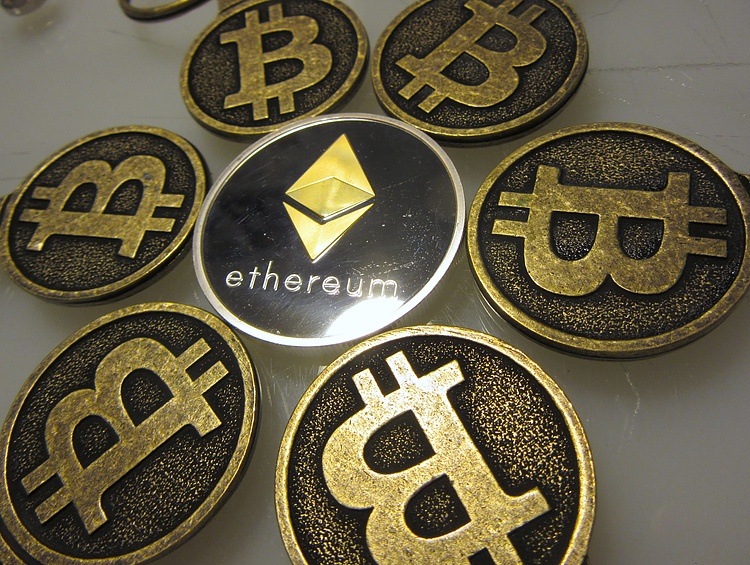 Share:
Ethereum's EIP-4844 upgrade could kickstart a rally in Layer 2 tokens.
The reduction in gas fees due to the introduction of a new transaction format via this update could significantly help users.
Some altcoins that could potentially rally in anticipation of this upgrade include Optimism, Arbitrum and Polygon.
The announcement of the SEC vs. Ripple lawsuit caused crypto investors to flip bullish after being confused for the last month due to Bitcoin's rangebound movement. But with Ethereum Improvement Proposal 4844 or EIP-4844, things might get interesting for a certain set of altcoins.
Read more: Ethereum Improvement Proposal EIP-4844 turns experts bullish, will ETH price rally?
Ethereum gas fees to improve vastly in EIP-4844
Ethereum (ETH) has already undergone major hard forks in the last few years, ranging from London Hardfork to the recent Merge upgrade. All of these code changes are aimed at making the Ethereum blockchain more secure and scalable while keeping it decentralized.
The latest in the line of upgrades is the EIP-4844, aka Shard Blob Transactions update, which is aimed at reducing gas fees by introducing a special transaction type. The official EIP website for Ethereum summarizes the goal of this upgrade as follows.
"Introduce a new transaction format for 'blob-carrying transactions' which contain a large amount of data that cannot be accessed by EVM execution, but whose commitment can be accessed. The format is intended to be fully compatible with the format that will be used in full sharding."
This new transaction formation will be forward-compatible and will be used in future upgrades of sharding.
Why Layer 2 solutions are in the spotlight?
In addition to preparing the Ethereum blockchain for full dank sharding, the EIP-4844 will have a huge impact on gas fees. Despite the Merge or London hard fork, the gas fees for Layer 1 (L1) solutions are still high for many users. While Layer 2 (L2) solutions have reduced gas fees by three to eight times than L1 chains, it is still high for many retail investors.
Although EIP-4844 is aimed at reducing gas fees for Ethereum's beacon chain, the benefits of it will inevitably be compounded for Layer 2 scaling solutions. Hence, this update will attract many investors to interact with L2 chains like Optimism (OP), Arbitrum (ARB), Polygon (MATIC/POL) and so on.
While this speculative move will improve the fundamentals of L2 chains, it will also attract traders and prospective buyers looking to capitalize, which could trigger a massive rally for these altcoins.
---
Like this article? Help us with some feedback by answering this survey:
---
Source